Delaware lawmakers concerned about cost of body cameras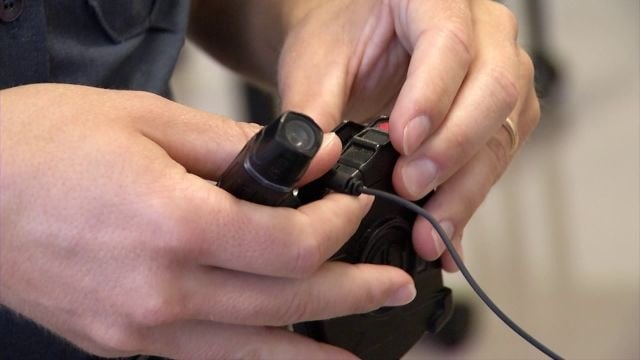 (AP) – Leaders of the legislature's budget-writing committee are expressing concerns about the potential costs that could come with widespread use of body cameras by Delaware law enforcement agencies.
Attorney General Matt Denn is asking for more than $400,000 in new funding in the upcoming fiscal year to hire three attorneys and two analysts who would be tasked with reviewing body camera footage.
    
That's on top of the $350,000 that Gov. Jack Markell is seeking to purchase body cameras and pay for associated costs.
    
The co-chairs of the Joint Finance Committee quizzed Denn on Tuesday about his body camera funding request and his claim that Department of Justice staff could be tasked with spending 15,000 hours a year reviewing body camera footage that may or may not ever be used in court.