DE Gov. Markell submits request for disaster declaration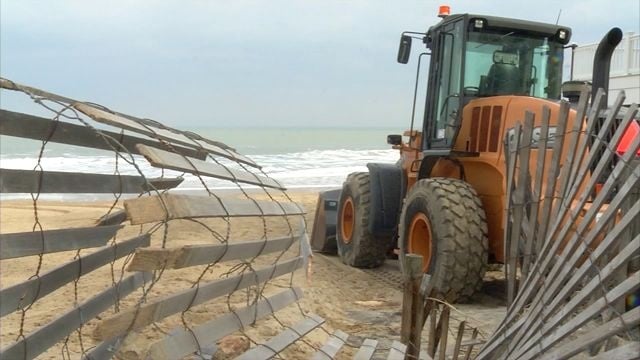 Delaware Governor Jack Markell has submitted a formal request to President Obama asking for a Presidential Disaster Declaration after the the winter storm hit the First State last month.
The declaration is asking for $2.5 million in funds to help repair the damage. In the request the Governor cites large snowfall totals, strong winds, and coastal flooding as the reason for the damage.
The majority of the money would apparently go to Sussex County where the governor says there was substantial damage to the Rehoboth Beach and Bethany Beach boardwalks as well as major damage to almost 30 homes and businesses.