Community to honor slain Harford County deputy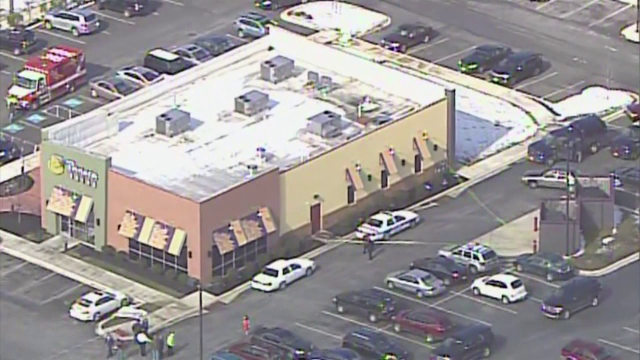 (AP) – The Harford County community will have a chance to honor the memory of a second sheriff's deputy who was killed in the line of duty earlier this month.
The viewing for Mark Logsdon, a 16-year veteran of the Sheriff's Department, will begin Thursday at the Mountain Christian Church in Joppa.
    
Logsdon was fatally shot by 68-year-old Brian Evans, who first opened fire on another deputy, Patrick Dailey, inside a Panera Bread restaurant in Abingdon on Feb. 10. Logsdon encountered Evans minutes later in a parking lot and was fatally shot. Responding deputies killed the gunman.
    
Logsdon's wife, Jennifer Logsdon, said in a statement that she and her family are heartbroken by his death, but are finding peace and comfort in the kindness of strangers and the love of the community.