Children of slain deputy: A hero 'just for being our dad'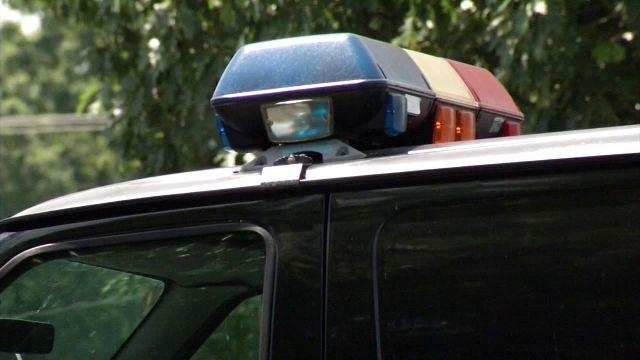 The children of a Harford County Sheriff's deputy fatally shot last week have released a statement thanking the community for its support.
Bryan and Tyler Dailey, children of 30-year department veteran Patrick Dailey who was killed by 68-year-old David Evans in a Panera Bread in Abingdon, released the statement Saturday. Evans killed another deputy, Mark Logsdon, before he was fatally shot.
The statement, sent by department spokeswoman Cristie Kahler, said the family's "spirits are lifted with the knowledge that this community loved our Dad".
"He is being called a 'hero' for the job he did and the lives he saved. We have called him a hero for a long time_just for being our dad," it read.
"Our Dad died doing a job he loved, serving the community he called home."
(Copyright 2016 The Associated Press. All rights reserved. This material may not be published, broadcast, rewritten or redistributed.)