Chesapeake Conservancy: Obama budget contains $29M for bay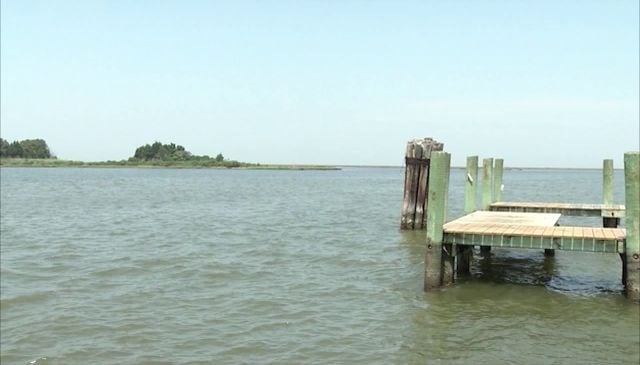 (AP) – The Chesapeake Conservancy says the Obama administration included $29 million in the fiscal 2017 budget for land conservation across the Chesapeake Bay watershed.
The conservation group says the funding will help protect significant wildlife habitat and historical sites in Virginia and Maryland. Under the proposed spending plan, the National Park Service and other federal agencies would receive the funding.
The conservancy credits an initiative called the Rivers of the Chesapeake Collaborative Land and Water Conservation Fund for helping secure the funding. It has the support of Virginia Gov. Terry McAuliffe and his counterpart in Maryland, Larry Hogan, among others.
The conservancy promotes land conservation and public access to the bay.