Another checkpoint for the West Salisbury Elementary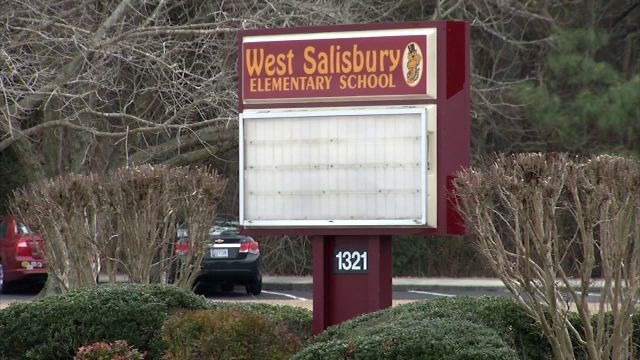 Another update is in on the plans for the new West Salisbury Elementary School.
The Board of Education proposed annexing the school into the city to continue to use municipal water and sewer connections at the Salisbury city council work session Tuesday night.
According to a letter from the Board of Education to the city's building, permitting and inspections director, a check for $25,000 has already been submitted to cover the annexation fee.
Nothing is final though, since more work must be done to the proposal over the next few months.
"The plan is in a preliminary stage. It usually goes through the city council about two times, through work sessions you see a refined version of that, and then ultimately it will come to legislative session to approve the annexation," said Salisbury Mayor Jake Day.
The Board of Education tells 47 ABC that they are in the process of securing the state's planning approval for the new elementary school.
Schematic designs for the school are due to the state by April 1, 2016.
Officials say that the state has indicated they will approve those plans.