Which is better: lump sum or annuity?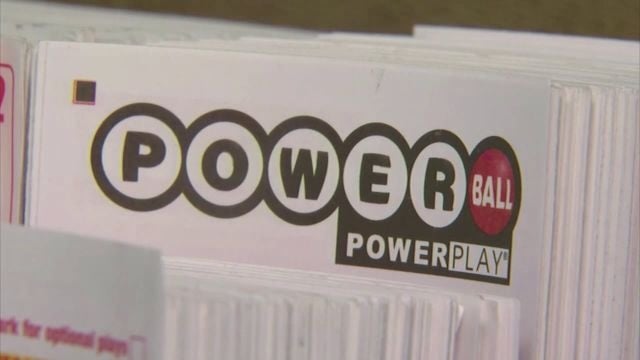 As of Wednesday, the Powerball Jackpot has sky-rocketed to a record-breaking 1.5 billion dollars.
Winners of the jackpots have two options when it comes to cashing out their winnings.
One is through a lump sum, which is actually taking smaller amount than the total prize. In the current case, the jackpot would actually be 930 million dollars before taxes.
Winners can also choose an annuity option. Through that option, the grand prize would be paid out  in full through an even stream of money for 29 years.
Dan O'Connell, a partner at PKS & Company, says he would generally recommend choosing the lump sum option.
"Economically speaking, I would generally recommend you take the lesser sum and the lump sum and with your team of experts. Plan accordingly and invest it to your needs and based on your risk factor tolerance."
O'Connell also warns that with a lump sum option, there is also a factor of self-discipline and whether you would be able to handle an entire pay-out at one time.
He says folks who are concerned with self-discipline may benefit from an annuity.
Wednesday's drawing is set to happen at 11 p.m., according to Maryland Lottery officials.