Virginia Tech student arrested in case of missing teen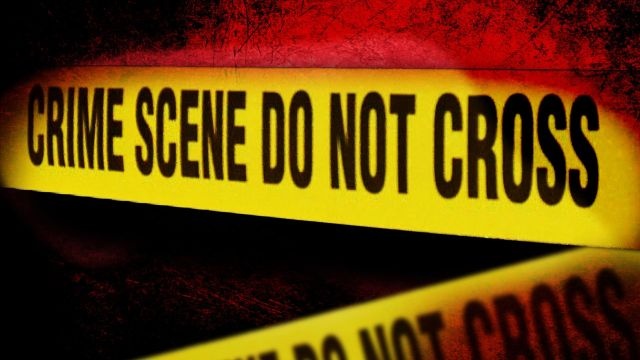 Blacksburg Police have arrested and charged a Virginia Tech student with felony abduction in relation to the disappearance of 13-year-old Nichole Lovell.
Blacksburg Police Lt. Mike Albert tells local media that after new developments in the investigation of Lovell's disappearance, police arrested 18-year-old David Eisenhaur on Saturday without incident.
Albert says Eisenhauer is a freshman at Virginia Tech.
Lovell's family says she pushed a dresser in front of her bedroom door and climbed out a window on Tuesday night or Wednesday morning.
The teen has brown hair and blue eyes, and is wearing black jeans, a gray-striped shirt and brown and pink boots. She was carrying a blue blanket with yellow "minion" characters on it. She is without the medication she needs because of a liver transplant.
    
Anyone with information is asked to call police.
(Copyright 2016 The Associated Press. All rights reserved. This material may not be published, broadcast, rewritten or redistributed.)