Virginia gets nearly $280K to help feed 5,000 seniors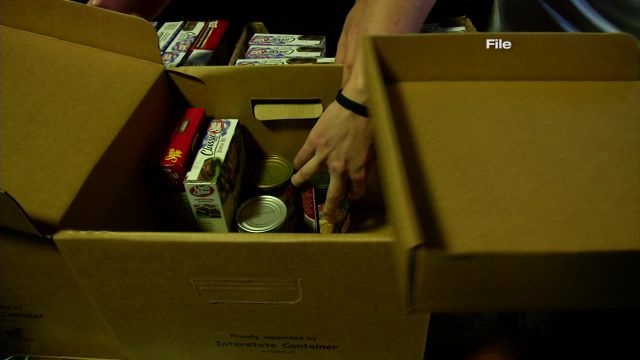 (AP) Virginia is getting nearly $280,000 this year to help feed 5,000 low-income seniors.
The Virginia Department of Agriculture and Consumer Services says the money will provide qualifying seniors with a monthly box filled with items such as cheese, pasta and canned vegetables. The boxes are supposed to supplement food the seniors can purchase through the Supplemental Nutrition Assistance Program.
The department says the money will be given to the Virginia Federation of Food Banks and its seven affiliated food banks. Seniors can have the boxes delivered to their home or pick them up at their local food distribution center.
The funds are being made available through the U.S. Department of Agriculture's Commodity Supplemental Food Program.