Vietnam vets exhibit on display at Salisbury U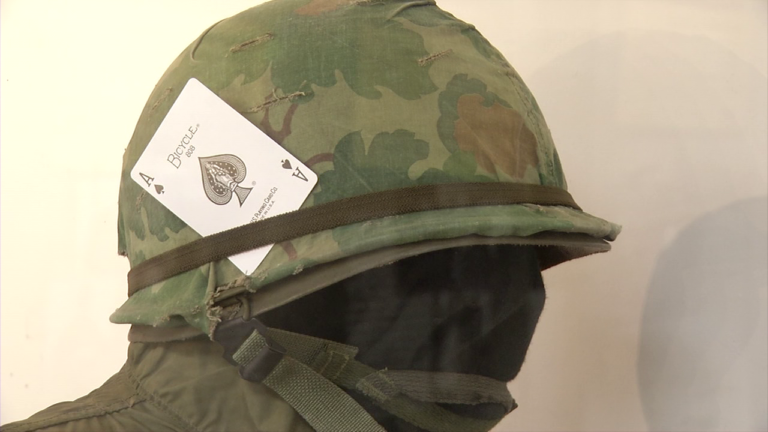 A traveling tribute to Vietnam War Veterans has made its final stop here on the eastern shore.
Starting today, the "Maryland Public Television Salutes Vietnam Veterans Traveling Exhibit", is on display until next Thursday inside of Salisbury University's Nabb Research Center.
The exhibit consists of stories, artifacts from the war, and an area for visitors to send messages to veterans.
It's all part of of MPT's "Maryland Vietnam War Stories" event, a documentary which will feature interviews from about 100 men and women and air in May.
There will also be a special event in June at the Maryland State Fair, "LZ Maryland", that will honor Vietnam vets with a proper "welcome home".