UPDATE: Passenger identified in fatal crash in Milford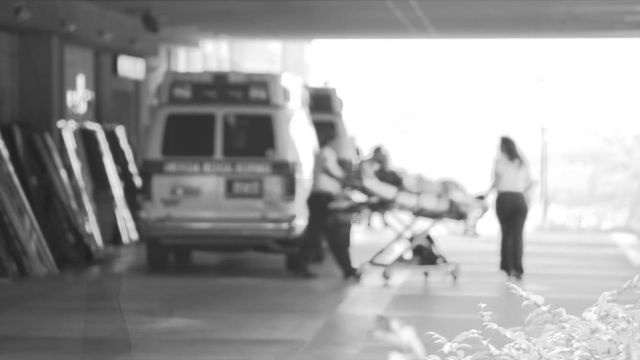 A crash in Milford that killed one person, and injured two others on Thursday evening, is under investigation.
Delaware State Police say the crash happened around 5:30 PM on Thursday, as 37-year-old Julio Garcia was driving a 2002 GMC Safari can on Bay Road, near Cicada Lane. According to the report, the van drifted into the center median, where it hit a road sign; at which Garcia overcorrected, causing him to drive off the road, where he hit a tree.
Garcia was apparently wearing a seat belt, and was taken from the scene to Bayhealth Milford Memorial Hospital by EMS, where he was treated for non-life-threatening injuries, and released.
The front seat passenger in the van, 31-year-old Ruben Martinez, was reportedly not wearing a seat belt, and was pronounced dead at the scene.
Police say the backseat passenger in the van, 29-year-old Virginio Lopez. He was apparently taken by EMS to MMH, before being airlifted to Christiana Medical Center where he remains in critical condition.
The State Police Collision Reconstruction Unit says they are continuing their investigation into this incident, and that alcohol does not appear to be a factor in this case. No charges have been filed at this time. Route 1 between Old Cemetery and Cicada Lane was closed for about three hours, while the crash was investigated and cleared.