UPDATE: Mardela Springs man facing attempted murder charges in Hurlock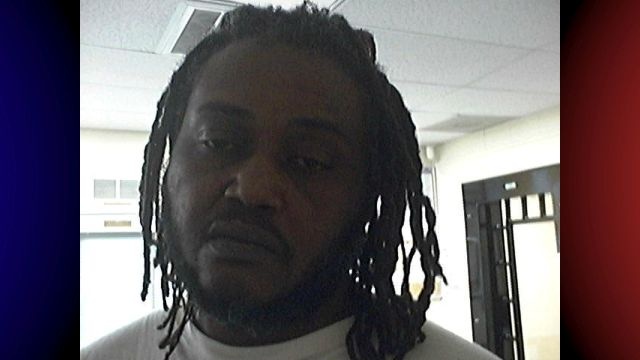 A stabbing on Thursday night at the Prospect Heights apartments in Hurlock has left one man at Shock Trauma in Baltimore and the other, behind bars. Police in Hurlock say Mardela Springs man Anthony Strawberry is in custody, in connection to a stabbing incident.
The Hurlock Police Department says on Thursday, around 11:15 PM, Officers responded to Gold Rush Lane, of Prospect Heights, in Hurlock, for reports of a stabbing. Officers were assisted by the Dorchester County Sheriff's Office and Maryland State Police.
Once on scene, Investigators say they found 26-year-old Jamar Womack, of Hurlock, on the ground bleeding from stab wounds to his torso, as well as face and head. The chief says officers performed first aid on Womack while waiting for EMT's. They immediately transported Womack to shock trauma.
47 ABC spoke with Hurlock Police Chief Michael Henry and he says, "the victim was found at the rear of the apartment complex bleeding from his upper torso his head his shoulder area."
Police say they then found the suspect, 39-year-old Anthony Strawberry, inside of an apartment in the area.
Chief Henry tells 47 ABC, "The officers did their investigation through witnesses at the scene, they determined that Strawberry was the suspect, he was in the residence and was taken into custody without incident."
Investigators say that Strawberry and Womack were allegedly fighting before things escalated.
Chief Henry tells 47 ABC, "They were neighbors in the same building, we don't know what precipitated the argument the officers are still trying to figure that out."
Strawberry was charged with second degree attempted murder, first degree assault, second degree assault, reckless endangerment, and openly wear and carry a knife/dangerous weapon with purpose to cause injury. Strawberry is currently behind bars at the Dorchester County Detention Center on a $600,000 bond.
Chief Henry tells 47 ABC that their next step in the investigation is to talk with the victim about what happened, but that will have to wait until his condition improves.