UPDATE: Horntown man convicted of 2014 murder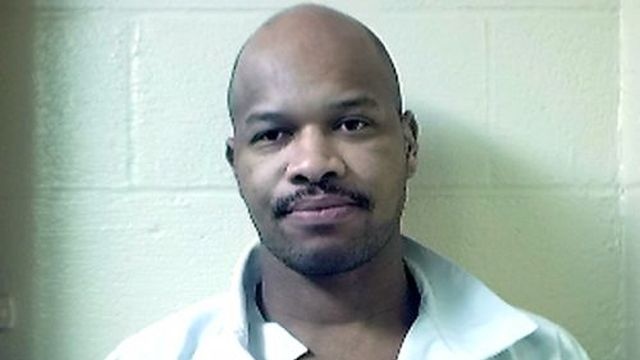 A Horntown man was convicted on Wednesday, for the murder of Leon Harmon.
Michael Press was arrested, after deputies found Harmon dead with wounds to his body outside his home in 2014.
According to Accomack County Commonwealth Attorney Gary Agar, the judge set a tentative sentencing date for June.
During the trial, the Jury apparently recommended Press get 35 years behind bars.