Staying safe while weathering the storm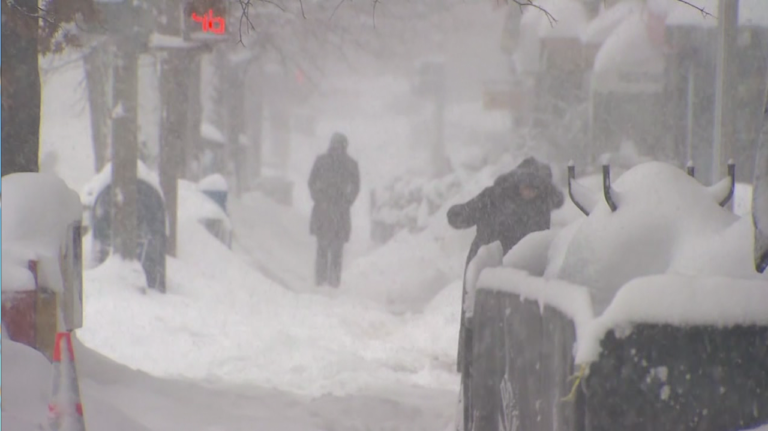 The storm is here, people have already stocked up on groceries and made preparations. Now the main focus? Staying Safe.  Emergency Room doctor at PRMC Dr. Harry Emmerich says it's not just about your safety.  He encourages people to also look out for others as well, especially the elderly.
During a major storm, PRMC runs business at usual, but the main concern is major trauma victims who may need to be sent to other hospitals particularly in the Baltimore area.  Normally a short helicopter ride away, in strong winds the patients would have to be transported by ambulance.  
The most common injuries expected during a snow storm are broken bones from slips, minor car accidents, and also people who have injured themselves shoveling.  Those injuries can range anywhere from throwing your back out, to frostbite and even a heart attack.
Dr. Emmerich says that people become more susceptible to heart attack if they are sedentary for the better part of the year – they exert a lot of effort shoveling the snow. 
Some tips if you must shovel: push, don't lift the snow.  Use your knees. Shovel early and often to avoid larger loads, and take breaks often.  Also stay hydrated and wear proper cold weather attire.