Smyrna and Milford Police offering free straw for outdoor pets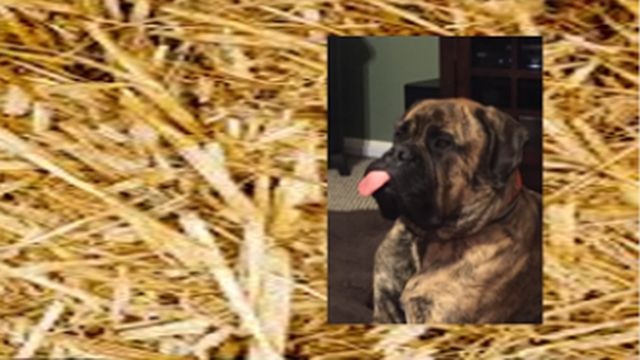 Police in Smyrna and Milford are trying to keep pets warm this winter, by providing a necessity.
The Smyrna and Milford Police Departments are reminding residents to bring pets inside, when it is freezing. However, they say if pets must be left outside, pet owners can get hay, to line the kennel with.
Police say they are offering free straw for lining the animal's kennels, to help keep them warm. The straw is being offered for free, and can be picked up at the Milford Police Department or the Smyrna Police Department.