Senator Mathias introducing carbon monoxide alarm bill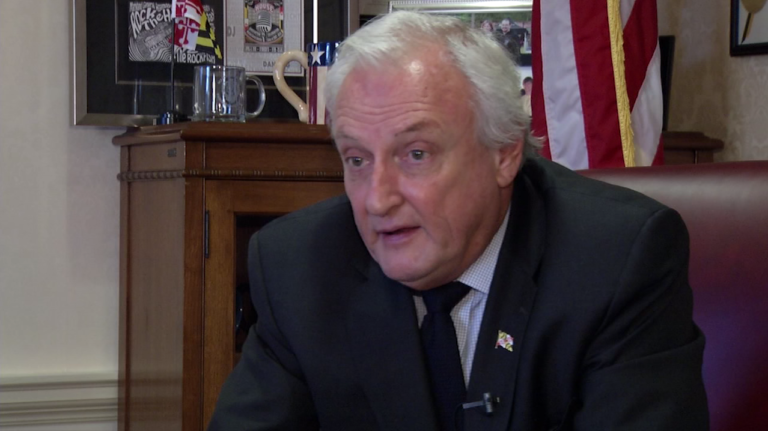 Senator Jim Mathias is working on a series of bills during this session. He met with the Governor's chief legislative officer about his efforts on Thursday.
The Senator has already pre-filed a bill that would set aside funds to conduct an environmental impact study for a third bridge across the Chesapeake Bay.
He's also still working to push the start date for schools, to after Labor Day. However, there's another bill that he plans to file to which he says he's emotionally attached.
The legislation would make it mandatory for all rental homes to have carbon monoxide detectors, new homes are already required. 
This comes after a devastating incident last year in Princess Anne when seven children and their father died in their home of carbon monoxide poisoning.
Senator Mathias says, "Carbon monoxide detectors in rental properties to avoid the tragedy that happened in our own district in Princess Anne. God rest those families."
It's not clear exactly when this bill will be introduced this session.