SCOTUS to review immigration plan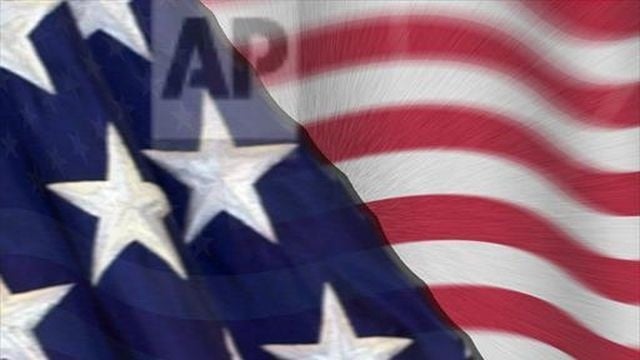 The Supreme Court has agreed to review President Barack Obama's executive orders allowing up to five-million immigrants to work legally in the U.S.
Justices say they will consider undoing lower court rulings that blocked the plan from taking effect in the midst of a presidential campaign.
According to reports, the case is likely to be argued in April and decided by late June which is about a month before both parties' presidential nominating conventions.
Dr. Tim Dunn, a professor at Salisbury University, says this will be very interesting to keep tabs on because the American public is split-minded when it comes to the issue of immigration.
"Consistently for the last 11 years, between 60 to 70 percent of the American public have said they support a path to citizenship for Americans." Explains Dr. Dunn. "The last poll last summer was 65 percent and that was in the midst of Donald Trump's announcement of his campaign when he raised this issue so graphically."
As of right now, Texas is leading 26 states in challenging the immigration plan.