Salisbury PD investigate McDonald's robbery during snow storm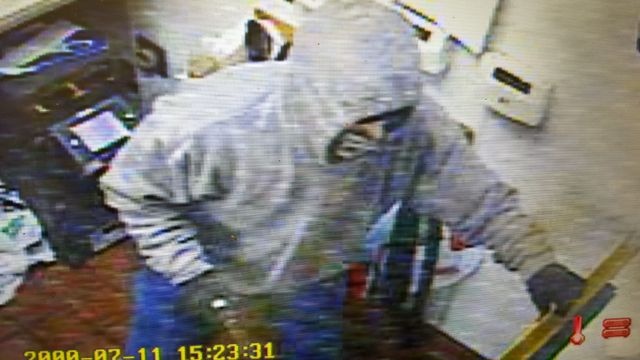 Members of the Salisbury Police Department say they are still looking for a suspect in a Friday night armed robbery at McDonald's on Tilghman Road.
Investigators say around 8:50 P.M. the suspect entered the business, and displayed a silver handgun before he escorted an employee back into the building.
It was then that detectives say he demanded money, but never received any and fled on foot. Before the suspect left the building however, police say he stole an employee's purse.
Investigators say they were made aware of a Chevrolet S-10 pickup truck leaving McDonald's at the same time of the incident.
According to police, detectives located the truck and determined that no one inside the vehicle was connected to the robbery.
The suspect is described as a white male, approximately 6'0″ tall, 160 lbs., wearing a gray hooded sweatshirt and a ski mask covering his chin and nose.
Salisbury Police say this investigation is ongoing and ask anyone with information about the crime to call the Salisbury Police Department at (410) 548-3113 or Crime Solvers at (410) 548-1776.