Police: Woman wanted in shoveling scheme, burglary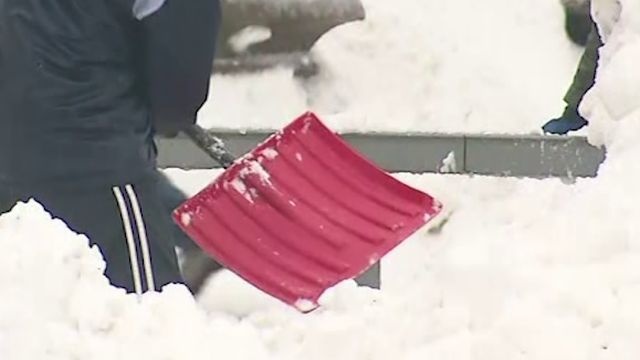 (AP) – New Castle County police are trying to identify a woman they say forced her way into an elderly woman's home in Claymont and stole cash and a debit card.
Cpl. Tom Jackson tells local media that officers were called Sunday to a burglary report. A 76-year-old woman said an unknown woman came to her house twice that day and offered to shovel her driveway.
    
The second time, the woman forced her way into the home and started looking for items of value. The woman eventually left, and the victim realized her debit card and some cash were missing.
    
As police investigated, they found the victim's card was used at a nearby convenience store. Surveillance photos showed a woman using the stolen debit card.
    
Anyone with information is asked to contact New Castle County Police.