Police: Tow truck driver hit on highway shoulder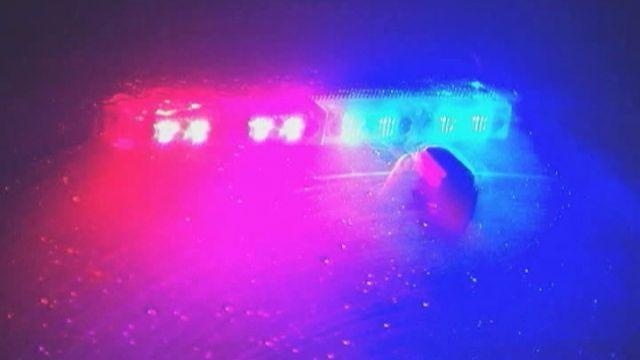 (AP) – Maryland State Police say a tow truck driver was critically injured when he was hit by a car while standing on the shoulder of Interstate 70.
Police said in a news release that the crash happened Thursday evening on the right shoulder of westbound I-70 near US 15.
    
Police say a car drifted onto the shoulder of the highway, where it hit the tow truck, which was already in the process of towing a disabled truck, and the driver, who was standing next to the tow truck.
    
Police say the tow truck driver was taken to an area hospital with critical injuries and the driver of the car was also taken to a hospital with serious injuries that were not thought to be life threatening.