One dead after single car crash in Houston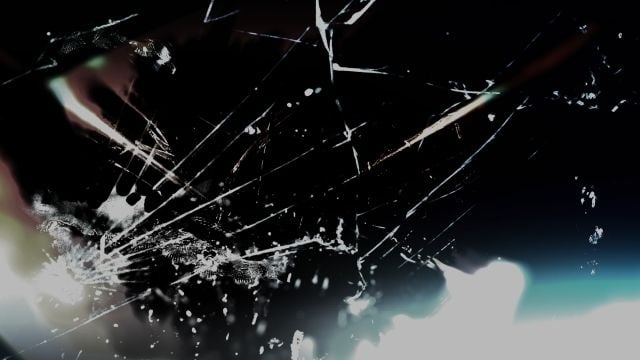 Delaware State Police say, they're investigating a single car crash in Houston that claimed the life of a Lincoln man.
Troopers say around 7:00 PM Thursday, 24-year-old Eric Armstrong was driving a Pontiac east on Williamsville Road approaching a left curve just east of Hogtown Road. For unknown reasons, Armstrong reportedly lost control of his car and began driving off the south side of the road. That's when he reportedly overcorrected, causing the car to go into the westbound lanes and then back off the south side of the road where he struck a ditch and overturned several times, before coming to a stop on the passenger's side.
Armstrong was reportedly the only person in the car and was and transported to Bayhealth Milford Memorial Hospital, where he was pronounced dead. Reports say, it's unknown at this time if Armstrong was properly restrained or ejected from the vehicle.
Authorities say, they do not believe alcohol played a factor in this crash as their investigation continues.
Williamsville Road between Hogtown Road and Hunting Quarter Road was closed for about three hours while the crash was investigated and cleared.