One arrested, one wanted after reported home invasion in Dagsboro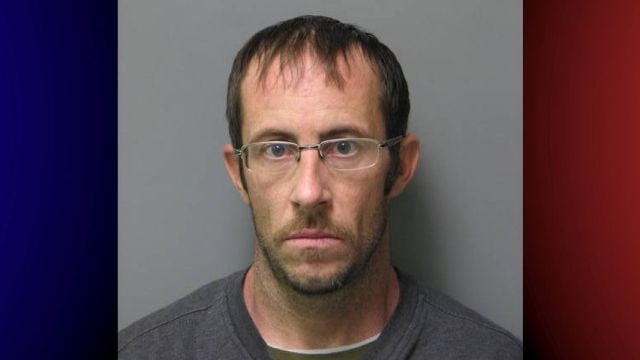 A Georgetown  man is in custody in connection to a home invasion in Dagsboro.
Delaware State Police say on Saturday around 11:30 PM, two men arrived at a home on Parsons Road, and knocked on the door. The resident, a 60-year-old man, answered the door, and apparently knew one of them, so he allowed them inside.
According to the report, while inside, the three were talking in the kitchen area, when the men suddenly started punching the victim to the point where he was knocked unconscious. Police say the two suspects then took a cell phone from the counter, and ran out of the house, fleeing in an unknown vehicle.
The next morning, the victim, and his roommates apparently found a small backpack in the front lawn, near the porch, with the identification of one of the suspects inside. State Police were then contacted, and say they found 40-year-old Charles E. Daisey Jr., of Georgetown, at the Sea Esta Motel in Long Neck, and took him into custody.
Daisey was then charged with robbery first degree, home invasion, conspiracy second degree, assault third degree, and theft. He is apparently being held at the Sussex Correctional Institution on a $90,000 cash bond.
Police say at this time, they don't have much of a description on the second suspect. They are asking anyone with information about the second suspect to contact Detective D. Cathell at 302-752-3793, or Delaware Crime Stoppers at 1-800-TIP-3333. Tips can also be sent through the Tip Submit website, or via text to 274637 (CRIMES) using the keyword "DSP."