Maryland House of Delegates vote to override Gov. Hogan's veto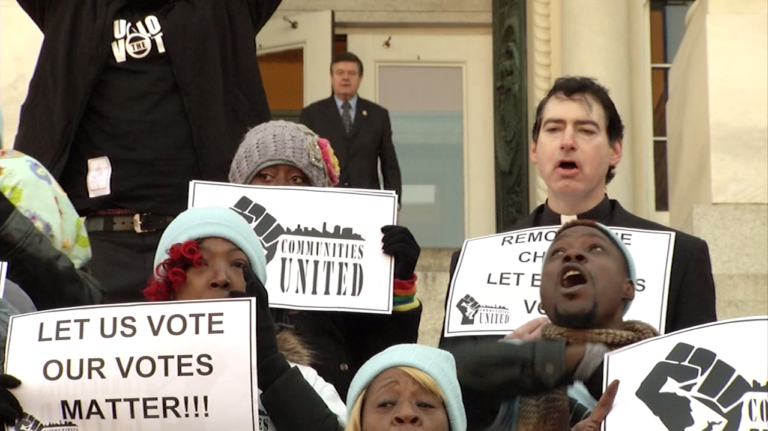 The Maryland House of Delegates voted on Wednesday to override Governor a Hogan's veto of a bill that would allow felons to vote while they are on parole or probation.
The governor vetoed the measure back in May, but the house voted 85 to 56 to override the veto.
That was the minimum number of votes needed to make that happen. The state senate also needs a three-fifths vote to override.
Supporters of the legislation believe restoring someone's right to vote is imperative to transitioning them back to everyday life.
However, in a letter explaining his veto, Governor Hogan noted that people on mandatory supervision or parole are still serving their time.