Laurel School District PTO funds reported stolen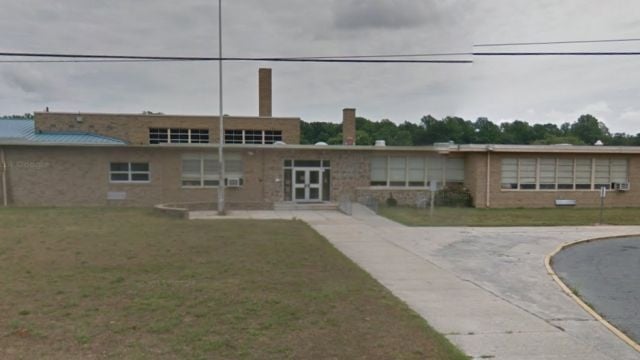 School District officials in Laurel say they have notified the authorities about two separate instances involving organizations whose finances are not managed or monitored by the District.
District Superintendent Shawn Larrimore says on January 4 the district discovered funds had been stolen from North Laurel Elementary School's Parent-Teacher Organization (PTO), which was immediately reported to police.
Officials say the PTO account is managed and controlled by the PTO, and the funds in the PTO account are not District funds.
Then on January 6 Larrimore says, the Laurel Education Association (LEA) informed its members that it is securing an independent audit of its bank account due to concerns over financial irregularities.
The Laurel School District also has no role in managing or monitoring the LEA bank account, and the funds in the LEA bank account are not District funds, according to Larrimore.
47 ABC has reached out to the Superintendent but has yet to receive comment.