Laurel man arrested on 6th DUI offense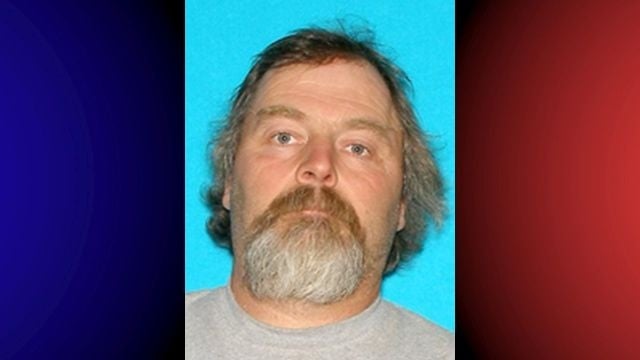 A Laurel man is facing charges for his sixth driving under the influence charge.
The Laurel Police Department says on New Year's Day, they arrested 51-year-old Bruce Beyer, for his sixth DUI offense. He was apparently stopped after he didn't stop at a posted stop sign.
During that stop, Police say the Officer smelled alcohol, and arrested Beyer. Police say he has five prior DUI convictions.
He was then committed to Sussex Correctional Institution on a cash bond.