Judge formally dismisses lawsuit over alleged police assault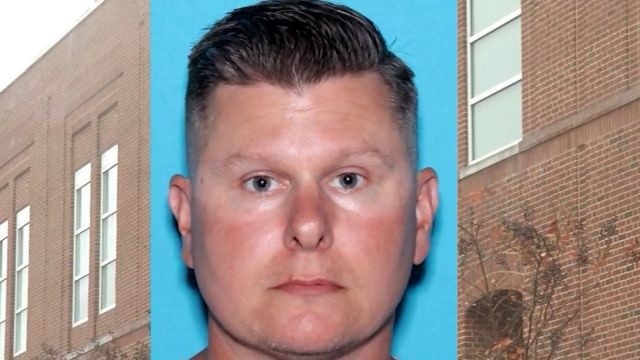 (AP) A federal judge has dismissed a lawsuit filed by the American Civil Liberties Union on behalf of a man who suffered a broken jaw when he was kicked in the head by a Dover police officer.
Attorneys for the ACLU, Dover, and Cpl. Thomas Webster IV filed a stipulation of dismissal last week.
Neither the stipulation nor Monday's order approving the dismissal contained details on the settlement.
The ACLU filed the lawsuit on behalf of Lateef Dickerson, who was stopped in August 2013 by police responding to reports of a fight and a man armed with a gun.
A police dashcam video shows Webster kicking Dickerson in the face as Dickerson appeared to be getting on the ground.
A Kent County jury last month acquitted Webster of assault charges.