Information sought in reported attempted home burglary in Caroline Co.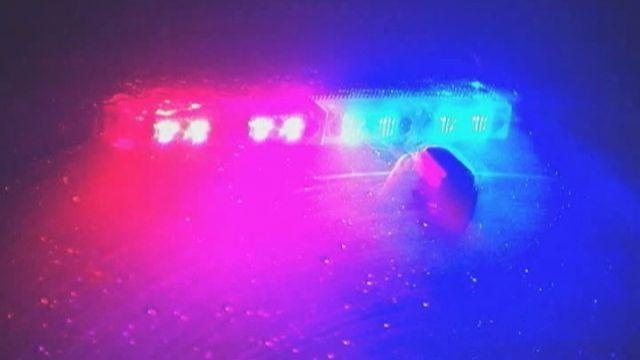 Deputies in Caroline County are looking for information, after an attempted home burglary that happened over the weekend in Ridgely.
Deputies say they responded to a home on the 14000 block of Cherry Ln., on Sunday, for a reported attempted burglary.
According to the report, the suspect attempted to gain entry into the house by removing the screens from the two front windows,but could not enter, because the windows were locked.
Upon further investigation, authorities noticed footprints in the snow that trailed from the main road, to the victim's front porch, where the alleged suspects attempted to enter the home. Authorities say the house remained in order, and nothing appeared to be missing. 
This investigation remains ongoing, and anyone with information about this incident is asked to contact Caroline County Sheriff's Office at 410-479-2515.