How much do retailers know about you?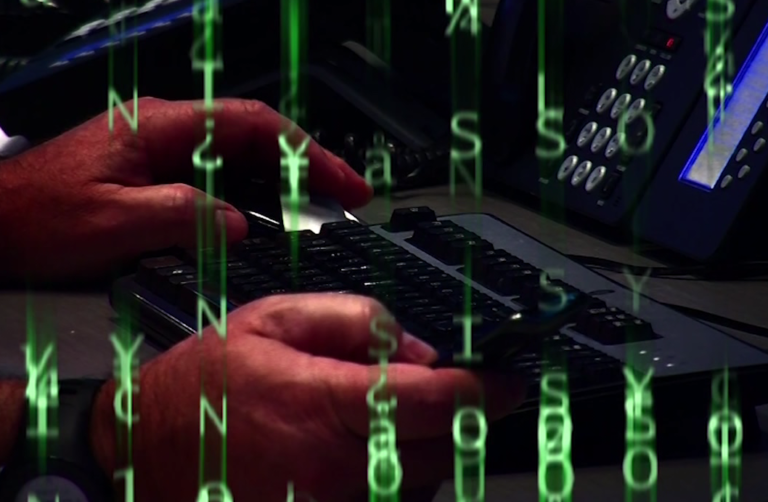 It's an ingrained part of people's shopping habits.  You check out, scan your rewards card, and the total trickles down in front of your eyes.  As the old saying goes: "there's no such thing as free lunch" – so what does the company get in return?
They're able to compile a portfolio of you and your daily activities, from what you buy – to where you go, and it's not just what you buy at their store.  Retailers create a network to share information with each other to create a more precise portfolio of you – the customer.
So how much do they know?  47ABC asked several large retailers and full statements can be seen at the end of this article – but many requests went unanswered.  Target directed 47ABC to their privacy policy.  Their policy uses vague terminology.  For example: one section explains that target and their service providers use cookies, web beacons, and other technologies to receive and store information.  A request asking what "other technologies" are used went unanswered by Target.  Another section relating to in store cameras says they are for security and other operational purposes such as measuring traffic patterns and tracking in-stock levels.  "Such as" in this sentence seems to imply other reasons that are not listed.  Again – a request asking Target to elaborate went unanswered.
What we do know is that retailers like Target track websites that you have previously been on through cookies.  Cookies in the online world are processors that store information of essentially all online activity – that any retailer can access.  In Target's privacy policy, they say they use the information from the cookies to better recognize their customers and customize their shopping experience.  The question then arises: what if you were previously on a website that has nothing to do with shopping at all?  Charlie Gunzelman, a network engineer, told 47ABC that there is no way of knowing whether they discard that information or store it to add to your "profile".
We're not exactly sure how deep the surveillance goes – but it only restricts people under the age of 13.  So it is safe to imagine that anybody aged 13 and older has a profile of information that is being shared by these major retailers.  We also are unsure of the network these portfolios are being shared among- since again – the questions went unanswered.
This all however is legal, despite some folks around Salisbury thinking that this was a direct invasion of privacy.  One man who asked to remain anonymous even said that the only reason it's legal is because of the big bucks that the retailers pump into our political system. That is an opinion however, what is fact is that these retailers collect this data until the customer themselves step in and stop them.  Customers can unsuspectingly opt in to these terms by using a rewards card, shopping online, or downloading an app.  To opt out, cookies must be disabled, locations on your phone must be turned off, and you must go to the individual retailer site to ensure your privacy is protected.  However opting out of one retailer's surveillance, does not protect you from all others. 
It starts with getting a few discounts in the check out line, but it ends at what cost?
* Target full statement:
"The information that we're able to share for your story is included within Target's privacy policy page. We're unable to elaborate further for your specific questions."
CVS full statement:
CVS/pharmacy is committed to helping its customers easily save and earn rewards through the ExtraCare Rewards program. The ExtraCare Rewards program was first introduced in 2001 and is the industry's longest-running loyalty program, often considered the "gold standard" of retail rewards programs. ExtraCare boasts more than 68.5 million active cardholders.  Through the ExtraCare program, cardholders receive 2 percent back on nearly all purchases, paid out quarterly in ExtraBucks Rewards.
 
ExtraCare looks primarily at previous purchase history, whether or not each member opens or redeems certain savings offers or information we send them, and we also allow them to self-select and enroll in certain aspects of our program to indicate to us how they want to engage with us – whether that be through savings at the pharmacy, or joining our Beauty Club. ExtraCare members can also opt into digital options that range from accessing their rewards and savings online on CVS.com, downloading the CVS Mobile app and iPad app, and signing up for ExtraCare Email. Whatever we know about our customers, we try to take into account and personalize our interactions. But we guard that data fiercely and have strict processes and technologies in place to protect their privacy, and never release or share that information with anyone else
Requests from: Walmart, Kohl's, and Giant went unanswered.