Harrington man charged for threatening Rent-A-Center employees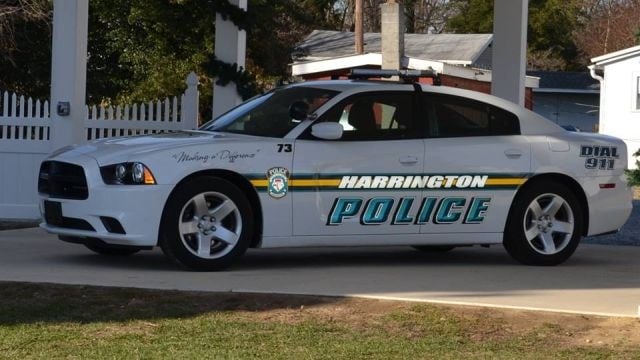 A Harrington man is facing charges, after Police say he threatened employees of a rental company.
Harrington Police say on December 28, Officers responded to reports of a person threatening people with a gun on Arkansas Drive. Once on scene, Police say they met with employees of Rent-A-Center, who said they arrived at the home of 58-year-old Kenneth Kellam, inquire about payment of property that belonged to the company.
According to the report, while the victims were inside the home, retrieving Rent-A-Center property, when Kellam pulled a handgun, all while two children were nearby. Police say the two employees left the house, and contacted authorities.
Kellem was then taken into custody, and charged with two counts if menacing, and two counts of endangering the welfare of a child. He is apparently being held at the Sussex Correctional Institute on a $3,000 secured bond.