Former student remembers plaque placement at Fruitland Primary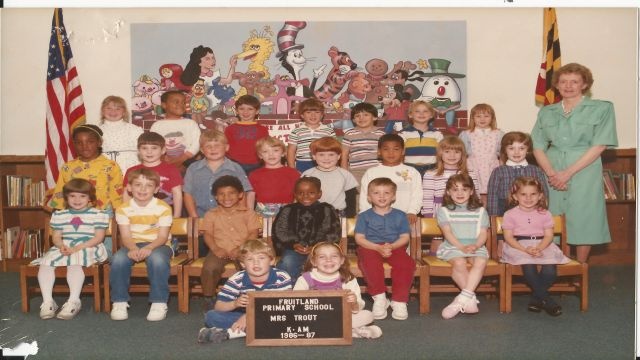 Fruitland Primary School is searching for anyone behind the time capsule buried on school grounds in honor of Christa McAuliffe, the teacher who died in the space shuttle "Challenger" explosion.
47 ABC found one person who remembers being there when it all happened. Froggy 99.9's Randy Scott. Randy says he was in kindergarten when the plaque was dedicated and his mind is a bit foggy, as it was 29 years ago, but he says he remembers it being a big deal to be a part of.
Randy tells 47 ABC, "It's something that's always stuck with me, actually when I've driven by before with my daughter I'm like hey we put a plaque in the ground and told her the story, so it was kind of strange this week you know just to see the story back out there but yeah it's something I've always remembered being a part of and it's pretty cool. I'm more than welcome to grab a shovel and start digging and see what this things all about too so I think were all a little intrigued by what could be in there."
Randy also says he doesn't remember burying the actual time capsule but he does remember planting a tree, which is no longer there. The school isn't digging it up just yet, they want more people to come forward. If you were a student or former employee at Fruitland Primary, you can visit their webpage to tell your story: https://fps.wcboe.org/