Worcester County to offer annual free Christmas tree disposal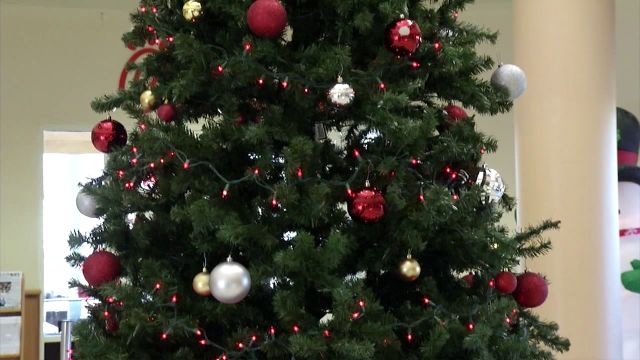 With the holiday season coming to an end many people will soon be getting rid of their Christmas trees. In Worcester County the Solid Waste Division will host it's annual collection of Christmas tree's for county residents through January 15.
Trees can be dropped off at the Central landfill in Newark. If you can't make it there you can also drop your trees off at the Berlin, Pocomoke and Snow Hill Homeowners Convenience Centers at no cost.
The tree's will be ground into mulch for use at the Central Landfill.