Washington College plans to freeze tuition in the upcoming year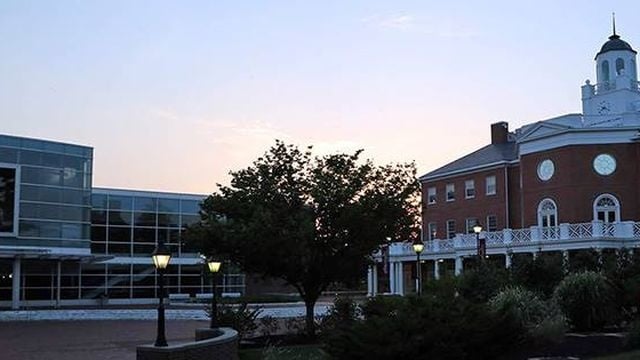 (AP)- Washington College will freeze tuition at its current rate next year.
President Sheila Bair announced the freeze Monday as part of an effort to control the higher education costs and reducing the toll of student debt on families.
Bair, a former Federal Deposit Insurance Corporation chairwoman and financial reform advocate, said in a news release that the freeze is only the beginning of the school's exploration of new strategies and alternative funding models to give families certainty.
Tuition at the private school of about 1,450 students on Maryland's Eastern Shore will remain at its current rate of $42,844. The freeze doesn't include room and board and related costs of attendance, which are set to increase by 2 percent.
The liberal arts college in Chestertown, Maryland, was founded in 1782.