UPDATE: Trial of Former Pittsville bookkeeper will continue Fri.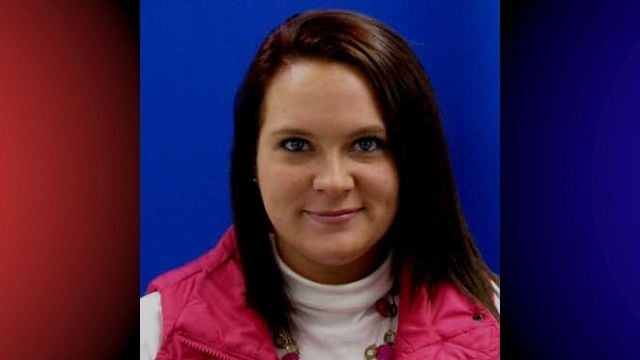 A former Town of Pittsville official is now on trial, after authorities say she embezzled thousands of dollars.
According to reports, Carla Moore waived her right to a jury trial this morning, meaning she will be tried by a judge.
Moore was indicted back in May on five counts of felony theft. She is accused of embezzling over $175,000 from the Town of Pittsville, while she was working as the town's bookkeeper in 2014.
In the courtroom, Tuesday, several witnesses were called to the stand including Moore's father, Denver Moore, who is president of the town commissioners. He said that he would be given blank checks to sign that Moore would fill out later.
Also called to the stand, a state police forensic expert specializing in documents, who says she could not rule out the possibility that Moore forged documents, like checks.
The trial is now in recess until Friday morning, where two more witnesses will be called to the stand.