Secret Service officer to remain in custody in sexting case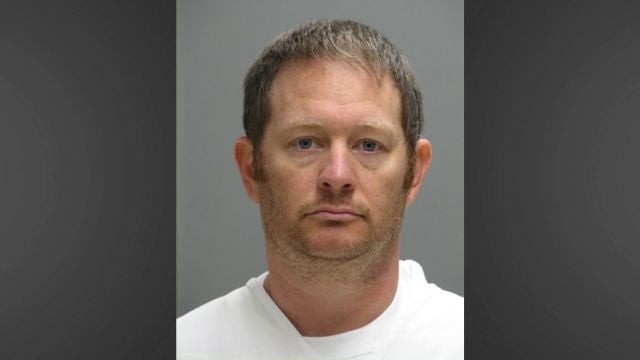 (AP) – A Secret Service officer accused of trying to solicit sex from an undercover agent he thought was a 14-year-old girl will remain in custody until his trial.
Lee Robert Moore appeared Tuesday before a federal magistrate in Wilmington.
    
The judge granted a motion by prosecutors who argued that Moore should remain behind bars pending trial because he poses a danger to the community and a continuing risk of obstruction of justice. Prosecutors said in court papers that Moore had already destroyed digital evidence of his conduct and that he was a potential flight risk.
    
Moore's public defender sought to have him released into the custody of his wife and parents at his Maryland home.
    
Prosecutors say Moore sometimes engaged in online sex chats while on duty at the White House.