Salisbury Police investigating series of counterfeit cash incidents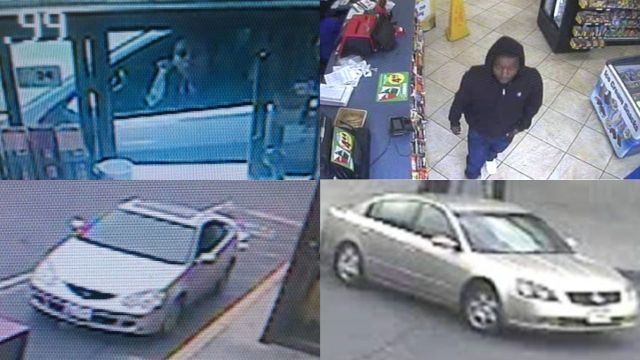 Police in Salisbury say they are investigating ten cases of counterfeit cash in the area.
Salisbury Police say counterfeit bills have turned up in local convenience stores and retail establishments, since December 15. Investigators say they have identified twenty dollar bills, fifty dollar bills and 5 dollar bills, that have been passed at local businesses, with serial numbers KB25356823B, MB54412485C, MA82495055A, HF36431632B, JB253356823D and MF01442192A.
In addition to the counterfeit currency being used, detectives say they are also looking into an incident in where fake movie prop $100 bills were used at a local business. The fake $100 bill was printed with the words, "For Motion Picture Use Only," which would typically be used as prop money in movie, television or stage productions.
Salisbury Police say in all the incidents, the cash has been used for gift cards, money orders, car washing services and food, along with attempts to change the larger fake bills for smaller real cash.
Police are warning both residents and businesses to be aware, and on the lookout for the counterfeit cash, and motion picture money. Anyone who may have received the fake cash is asked to contact Police immediately, and possibly provide a description of the suspects or their vehicle. Police don't have much of a description of the suspects, but released the photos pictured above.
If you have any information about this investigation or the suspects involved, Salisbury Police are asking that tips be called into 410-548-1776. Salisbury Police say they have been in touch with the Secret Service concerning this investigation.