Salisbury PD discusses privacy with body cameras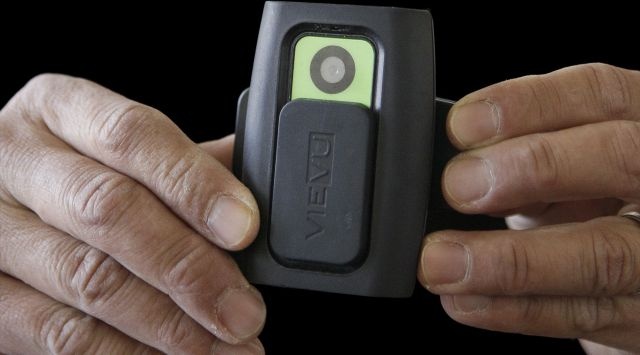 In about a month and a half, the Salisbury Police Department will be getting 70 new body cameras.
In preparation for the February, the department spoke with the city council on Monday to review policies.
One specific topic they addressed was privacy.
Captain Rich Kaiser of the Salisbury Polcie says this is something they will be closely watching when the cameras are in use. For example, if an officer responds to a domestic incident inside a person's home then they will ask permission before recording.
"We have the in-car cameras that are out there now and we currently have body cameras out there now as well." Explains Captain Kaiser, "We have six or eight of them now that working and everything seems to be going smooth with those."
Captain Kaiser says, the cameras are expected to be ordered within the next two to three weeks.
The police department is also researching privacy laws with the State's Attorney office.