NASA postpones Friday's MUSIC rocket launch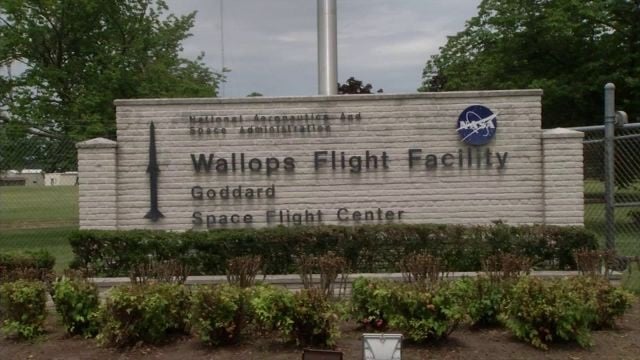 A rocket launch from the local NASA facility has been postponed. NASA announced on Thursday that the launch of the Terrier-Improved Malemute suborbital sounding rocket from Wallops Island, scheduled for Friday, had been scrubbed.
The launch attempt was postponed because, according to NASA officials, the sea state is not expected be safe for the boat and crew set to recover the payload. There is apparently not a new launch date set, at this time.
The rocket is reportedly carrying Multiple User Suborbital Instrument Carrier (MUSIC).