Indians get off to slow start, fall big to Stone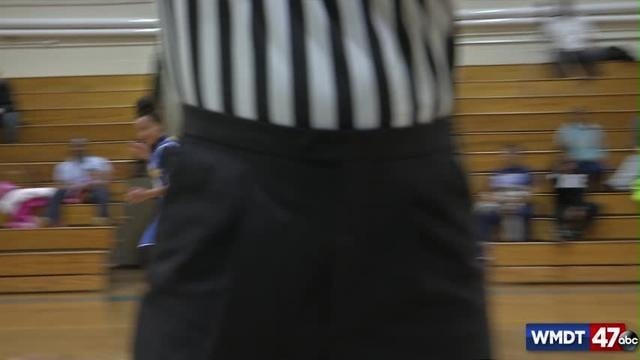 The Lady Indians of Wi-Hi shot 18% from the field in the first half, with just three made field goals, en route to their 52-28 loss to Thomas Stone in the Governor's Challenge on Tuesday afternoon.
Mikayla Proctor of Stone scored a game high 15 points, while pulling down 6 rebounds and dishing out three assists. Cougars forward Octavia Hawkins registered a double-double, scoring 11 points, and grabbing 11 rebounds. Jazmyn Moye-Watson was the only Indians player to make multiple field goal attempts, going 4-8 from the field, and 1-2 from the free-throw line to score a team-high 9 points.
The Indians will now take on Bayside foe Snow Hill on Wednesday morning at 11 am, at James M. Bennett High School.