Holiday shopping safety tips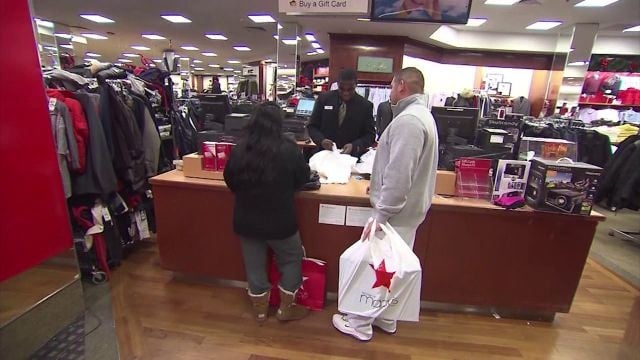 For those who plan on doing holiday shopping offline and in person, the Easton Police Department want folks to keep some important safety tips in mind.
You should always be aware of your surroundings especially when handling money or gifts. It's also always a good idea to keep your purse close to you and attempt to keep your drivers license and credit cards somewhere closer such as your pockets, just in case your purse were to be stolen.
Being aware of your surroundings is especially important if you are walking out to your car in a parking lot at night. When you do park, you should also always try and park in well lit open areas.
Having your cell phone handy is also a good idea, just in case you must make a quick emergency call, or snap a photo of a crime or perpetrator.