Extra toys assist in distributions for new year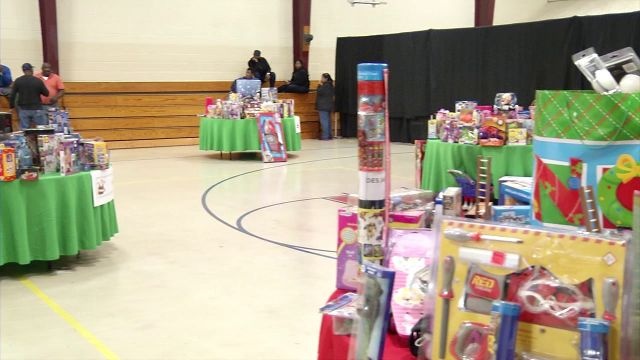 The Lower Eastern Shore Salvation Army wrapped up their massive holiday distribution on Wednesday which served over 800 families.
We're told it ranges how many gifts and toys are left over from distributions; however, some toys were reportedly able to be given to families who did not have a chance to be helped by another agency this holiday.
The remainder of the toys and gifts are reportedly used for year-round youth programs.
Major Vic Tidman, a commanding officer for the Salvation Army, says they also get a head-start for the following Christmas by stocking away toys through something they call a "pack-away".
"If you don't have a pack-a-way set up, you might weak on the selection of toys that people have toward the end of the Christmas distribution and you want to make sure that they have good choices all the way through just like the first person." Explains Major Tidman.
While this season's distribution ended Wednesday, the Salvation Army says it's still important to give back if you see those red kettles. All of the funds will go toward future efforts.