Bill for travel websites could be headed for veto override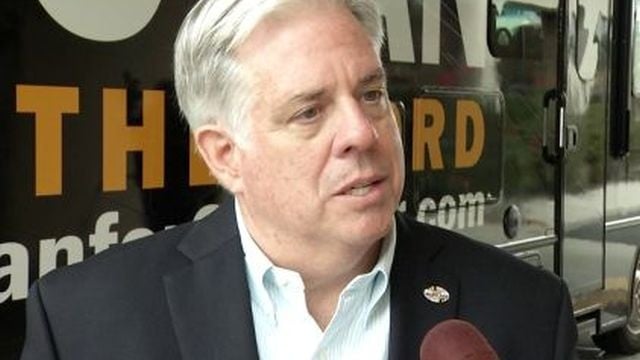 (AP) – Maryland's Senate president says he's confident Gov. Larry Hogan's veto of a bill designed to ensure third-party travel websites pay all of the state's sales tax is headed toward an override vote.
Senate President Thomas V. Mike Miller said Monday there are enough Senate votes to override the Republican governor's veto when the legislative session begins next month.
    
Supporters say the bill simply closes a loophole. Opponents say it amounts to a new tax on travel websites.
    
The bill passed the Senate 32-15, three votes more than 29 needed for three-fifths needed to override. The bill passed the House of Delegates 84-56, one shy of 85 needed to override in the House.
    
House Speaker Michael Busch says the House is looking at the governor's six vetoes for potential override votes.