Berlin to pass an energy efficiency and renewal energy plan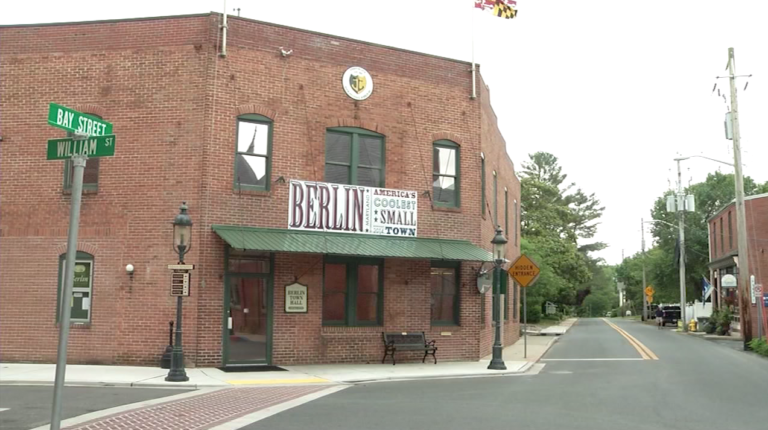 Officials in Berlin plan to pass an energy efficiency and renewal energy plan as a part of the Maryland Smart Energy Community Program.
The town wants to reduce its energy usage by fifteen percent in the next five years. They'll be doing this by replacing older lighting fixtures with energy efficient lighting, and making other small changes in all facilities.
Berlin is also working to increase renewable energy by twenty percent by 2022. We're told the plan to achieve that is still in the works.   
Mary Bohlen, the administrative services director for the town says, "It's a community garden solar array. It'll be a full solar array that will allow our citizens to purchase panels or shares. They'll receive a credit back to their electric bill based on that purchase."
There's not an exact date as to when the community garden solar array will begin in Berlin. However, officials say they hope to have it up and running in the next couple of years.