Two accused of stealing $31k merchandise from Milford Goodwill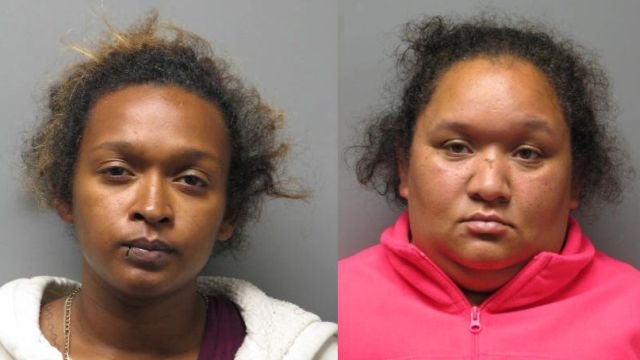 Two Milford women are facing charges, after Police say they used fake pre-paid credit cards to buy more than $30,000 worth of merchandise.
The Milford Police Department says on Tuesday they wrapped up a retail theft investigation with two arrests. Twenty three-year-old Danita Legrand, and 30-year-old Aishia Legrand, are accused of using fraudulent pre-paid credit cards to make purchases from the Goodwill store, in April and May, totaling more than $31,000.
Police say the pre-paid cards initially appeared to have the funds for the transaction, but when Goodwill tried to pull the funds from the account, no funds were available, making the pre-paid cards invalid.
After their arrests, both Legrands were charged with two counts of felony unlawful use of a payment card over $1500, and one count of conspiracy 2nd degree. Each were then later released on unsecured bonds, following arraignment. However, Danita was also apparently wanted out of Kent Court of Common Pleas on an active capias, and had to post bond for that capias, before her release.