The Latest: Election Day in Virginia caps expensive campaign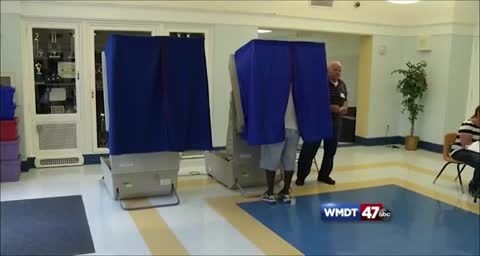 The latest on Election Day in Virginia as Democrats try to gain control of the Senate and Republicans battle to retain their slim edge while retaining their majority in the House of Delegates.
The polls are open across Virginia from 6 a.m. until 7 p.m. Tuesday.
Democratic Gov. Terry McAuliffe has made taking control of the state Senate a top priority and has spent heavily in trying to improve his party's field operations in key districts. He's been helped by former New York City Mayor Michael Bloomberg, whose gun control group said it was spending $2.2 million in contests in Richmond and northern Virginia.
But Republicans are confident they've successfully matched those efforts. They also hope to strengthen their grip on the House.