Salisbury shooting suspect arrested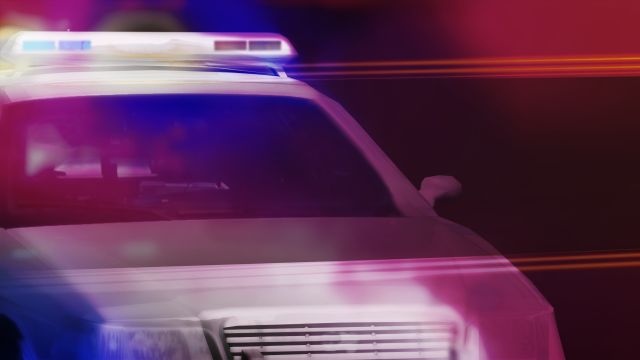 Maryland State Troopers say Kevin Garcia, 20, of Salisbury, was arrested Tuesday in connection to a shooting that left one man injured on Thursday, November 12, 2015.
Investigators were working the scene of the incident around 1:30 P.M. Tuesday, when they reportedly noticed a man cutting across several backyards in the area of Germania Circle and West Main Street.
Authorities say when the man noticed police activity, he began to flee, clutching his waistband. Troopers say that maneuver led law enforcement to believe the suspect had a gun, and a chase ensued.
According to the police report, Garcia stepped into the path of a patrol car in pursuit. He was then reportedly apprehended and taken to Peninsula Regional Medical Center where he was treated and released back into police custody.
Garcia is linked to a shooting Thursday night in the W. Main Street area that left one man with serious but non-life threatening injuries.