Salisbury Fire responds to fire on Mt. Hermon Rd.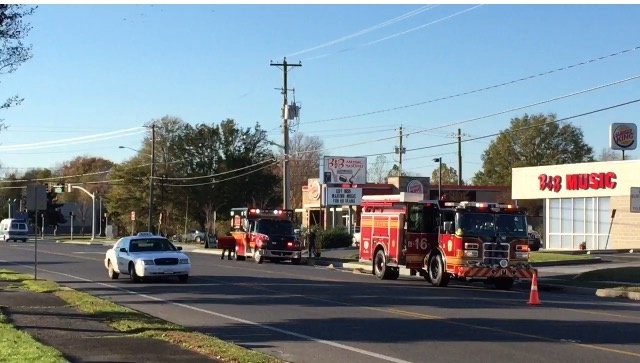 Fire crews responded to an apartment fire in Salisbury on Saturday afternoon.
Officials say the fire happened around 2:51 p.m. at a two-unit apartment on the 1200 block of Mt. Hermon Road.
We're told the fire had started in the kitchen and extended up into the attic.
According to the Salisbury Fire Department, the exact cause of the fire is still under investigation; however, they believe the fire started from an unattended cooking incident.
We're told were no injuries reported from the fire.
A member of the Salisbury Fire Department says it is unclear how much damage was caused.
Crews were on the scene for about one hour.