Pittsville shed fire ruled accidental, one injured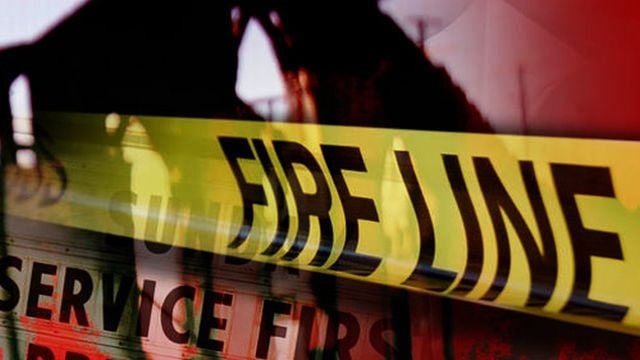 A shed fire in Pittsville that injured a young boy, and killed a family pet, has been ruled as accidental.
The Maryland State Fire Marshal's Office says the flames started around 12:00 PM on Saturday, in a 12'x40′ residential shed on Morris Road. Thirty firefighters from Pittsville, Parsonsburg, Powellville, and Willards responded to the one alarm blaze, and had the flames under control in about 20 minutes.
A 9-year-old boy was taken from the scene, to Peninsula Regional Medical Center, by ambulance, where he was treated, and released. A family dog died on the fire.
Investigators say the flames started inside of the shed, and has been ruled as accidental. Damages are estimated to total $2,800.