New survey reveals challenges faced by veterans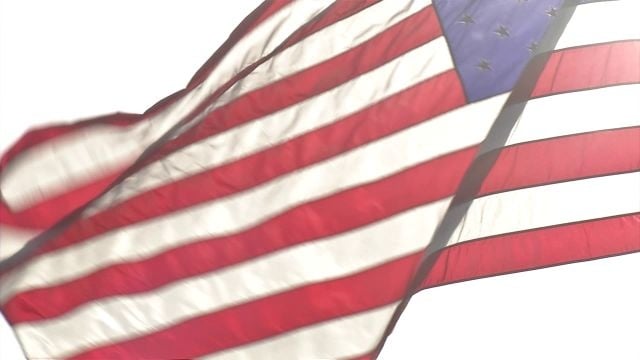 It's clear that readjusting to civilian life can be tough for service men and women, but researchers recently found that a good number of vets don't feel they're getting the support they need when their service is over.
A new survey released on Tuesday by Disabled American Veterans finds 84 percent of veterans believe their military service had an overall positive impact on their lives. The support they receive after taking off their uniforms and return to civilian life, however, did not have such a glowing review.
According to the survey, only 38 percent of veterans reportedly felt they have proper support when it comes to bypassing the hurdles of re-entering civilian life.
The main challenges identified include finances, housing and employment.
Manny Perez moved to Ocean City in 2015 after retiring from the U.S. Army Reserve in 2006. He tells 47 ABC that communication with others is often the toughest part of adjusting to civilian life.
"When you tell someone…well, I used to wake up in the morning to the sound of mortar fire…they're like…what do you mean mortar fire? You're talking about rockets flying over the head, over your head. It's hard to communicate and explain that folks." Explained Perez.
In terms of employment, Perez also says qualifications gained in the military do not always translate well in the civilian job market.
"What the civilian sector misses sometimes is that person was a leader, you know?" He says, "That person led folks under fire, so he's the kind of individual that works well under fire…can make a dangerous situation and make a positive out of."
District 38C Delegate Mary Beth Carozza says this is why organizations like the Lower Shore Veterans Network are critical. The network provides services to veterans that may need assistance with health care, transportation, housing and employment.
"It's important that these veterans when they come back, they may say well I have these skills but I don't know how to transition into civilian life…that we can direct them to folks that can help them." Says Delegate Carozza.
47ABC reached out to the Department of Veterans Affairs for a comment on how to bridge the gap between veterans in need of assistance and resources that are currently available.
As of Wednesday afternoon, we have not heard back.
A few Eastern Shore organizations dedicated to assisting veterans include:
– Nat. Association of Veterans & Families