Milford woman arrested on credit card theft charges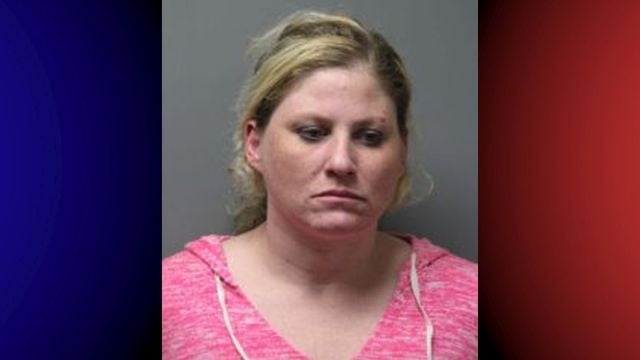 A Milford woman is accused of stealing an elderly woman's wallet, and using the stolen credit cards.
Milford Police say on October 12, an 81-year-old woman was shopping at the Goodwill store, where 38-year-old Tara Faulkner stole her wallet. According to the report, for the rest of October, Faulkner used the victim's credit cards to buy food from restaurants, shop at stores, rent movies, and buy personal prescription medications from a local pharmacy.
On November 10, Police say they arrested Faulkner, and charged her with felony theft under $1500 victim is 62-years-old or older and five counts of felony unlawful use of a payment card under $1,500 victim is 62-years-old or older. She was then ordered to be held on a $9,000 secured bond at the Baylor Women's Correctional Institution.