Maryland black bear hunt yields record 95 bears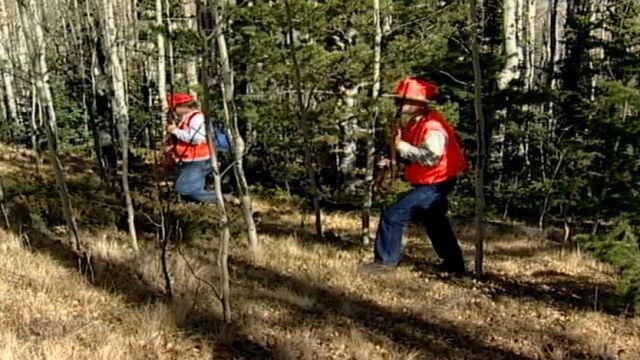 (AP) – The Maryland Department of Natural Resources says hunters killed a record-high 95 black bears during last week's four-day hunt.
The total is one more than the number of bears killed in 2013.
    
Wildlife and Heritage Service Director Paul Peditto says the results show that Maryland's bear population is healthy. He says hunting is an essential tool for slowing the growth of the population.
    
Peditto says 61 percent of the bears were taken on private land.
    
He says 80 of the bears were killed in Garrett County and 15 in neighboring Allegany County. Those are the only two counties were bear hunting is allowed.
    
This year's season was the 12th since Maryland ended a 50-year moratorium on bear hunting in 2004.